He studied banking and finance in Melbourne and has worked as a banker for two years but his dream is to be a dessert master chef – Marcus Low the runner-up in MasterChef Asia! At only 25 years old, he is persistent and looks forward to a future as a dessert chef.
His love for making desserts was purely coincidental. While a student, he often cooked a variety of dishes and desserts. Other than his own talent and efforts, his success was also influenced by the training he had when he participated in MasterChef Asia and also the knowledge shared with him by his mother. These factors helped him to understand the culinary cultures and to build his own ideas and interpretations.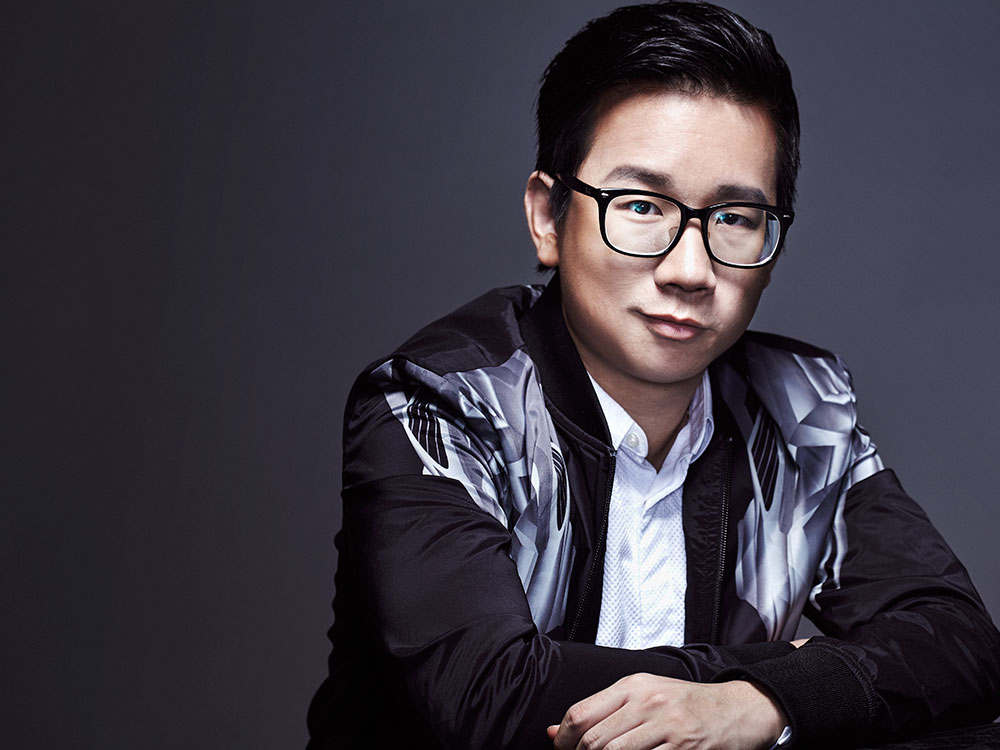 Q:What is the reason for your love to cook and bake?
I remember having an unpleasant meal at one of Melbourne's restaurants, and the chef persuaded me to taste one of their desserts for free. Although I was not happy, I tried their Tiramisu. It was amazing! I have never had such a delicate and delicious dessert before, and it completely changed my impression. I paid for the dessert because I think it was worth it! After that, I just fell in love with desserts and cooking and began to try my hands at baking.
Q:You are known as the 'king of dessert'. What do you think is the meaning of dessert?
Dessert plays an important role in a meal. Its final appearance can give a meal the perfect ending. I think people always judge a restaurant by the quality of their desserts.
Q:What are your requirements for desserts?
I don't really have a sweet tooth, so I like my desserts to have a combination of sweet and sour or slightly salty taste, depending on the overall taste.
Q:What is the biggest benefit of participating in the 'MasterChef Asia' program?
To exchange ideas with chefs from different countries. As we are very dedicated to food, the mutual interaction can stimulate new ideas.
Q:What do you think is the secret to success?
To achieve my dream of becoming a chef, I learn as much as possible and read a lot of cooking books. During my stay in Melbourne, while my friends are out having fun, I will be at the library or watching cooking and gourmet food shows at my hostel.
Q:How do you define a 'successful chef'?
A successful chef is not judged by how much he knows or how much cooking skills and expertise he has, but from his intentions for the food he cooks, his enthusiasm, as well as how well he can use the ingredients so that diners can taste the deliciousness of the ingredients. The food he cooks directly reflects the background of a chef's culture and ideas.
Q:What is your aspiration?
I want to be the best dessert master in Asia, and I hope my restaurant will be able to achieve one of the top 100 restaurants ranking in the world!
Q:What do you think is the characteristic of a successful man?
Someone who believes in his choices and decisions, adheres to his own ideas and ideals, and strives to reach his goals!
Q:What do you do when you are faced with a problem?
Whenever I feel confused, I will look to my chef friends because when I see their enthusiasm in cooking, it helps to strengthen my fighting spirit. We communicate frequently and they are an inspiration to me.
Q:Other than cooking, what else are you interested in?
I like to perform magic acts, play football and computer games. I also like to brainstorm.
Q:What is your comfort food?
Chilli noodles. I can eat that every day, even for the rest of my life.
Q:Describe your daily life.
My daily routine includes cooking, baking, researching for recipes, reading and dining out. I only rest for a very short time. I'll sleep at around 2am and wake up at 8am the next day. I wish there are 36 hours in a day so I'll have more time to do other things.
Q:How do you view your current achievements?
During the competition, my original goal was to reach top 5 but I never thought I'd be able to compete at the finals. So for me, it is all a gift. I may not have won the competition but that is not the most important thing. I have learnt a lot and I have done my best. Now that I know which direction I want to go, I will work harder towards that goal. I am planning to open a restaurant so I'll put more effort into that. If we try our best, then we'll have nothing to be sorry for.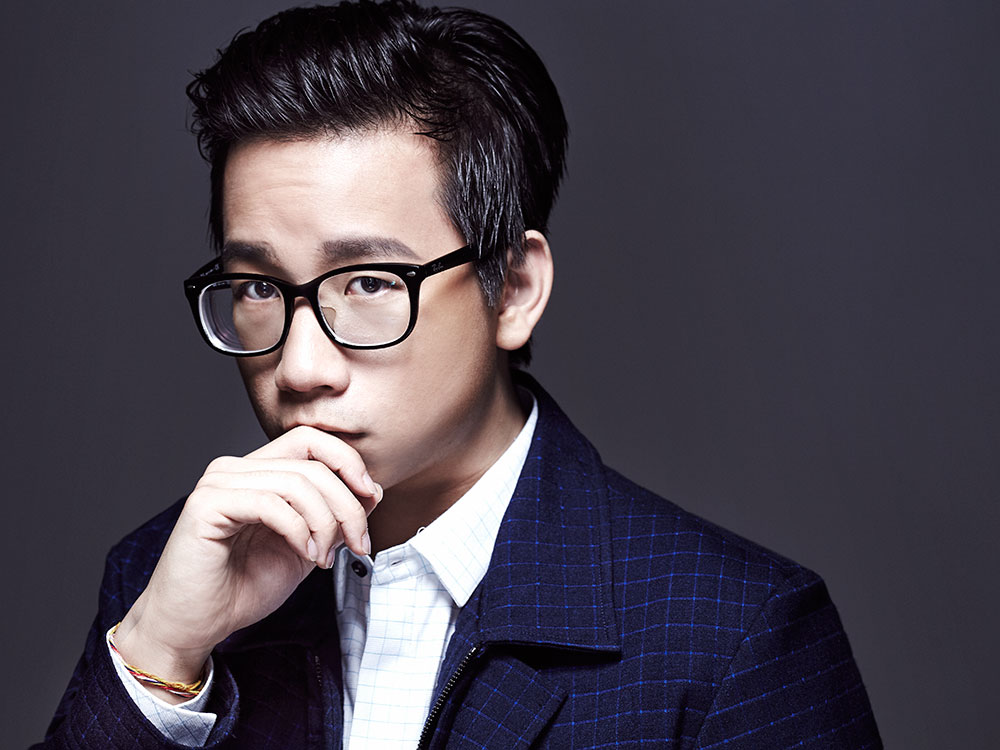 interview&text | Irene
styling | Alison Law
photography | Xerxes Lee @ Awesome Image
grooming |Zoeys Chen
---
Further Reading:Khoon Hooi – Constant Quest for Success