Valentine's Day is the best time to spoil your loved ones. Together with Kingssleeve, Longines invites stylish couple January So and Aaron Chin to immortalize their sweetest, most significant memories with matching La Grande Classique de Longines timepieces.
With matching his and hers La Grande Classique de Longines adorning their wrists, January and Aaron gave us an exclusive look into their love story, sharing their fondest anecdotes and reminiscing their most romantic instances.
Presented in 1992, La Grande Classique de Longines is inspired by the iconic solid gold Agassiz collection, which was first launched in 1982 as a tribute to the brand's
founder during Longines' 150th anniversary. Its classical elegance and timeless beauty has made this particular watch a must-have for serious collectors.
"Different personalities, matching souls" – La Grande Classique de Longines is the perfect epitome of how two contrasting individuals can come together seamlessly. With five different sizes (24, 29, 33, 35 and 37 mm diameter), the dials also come in a broad choice of finishes, featuring roman numerals on a clean, unblemished background. Paired with sleek black alligator leather straps, the watches are versatile enough for both work and weekend, and definitely do not look out of place when worn together as a display of affection.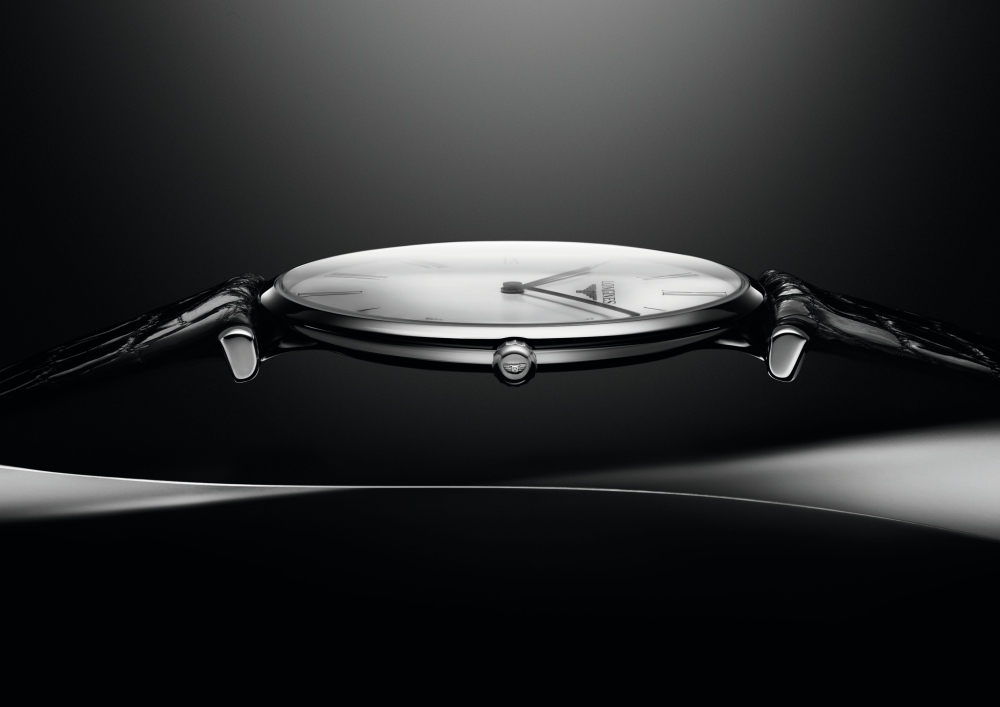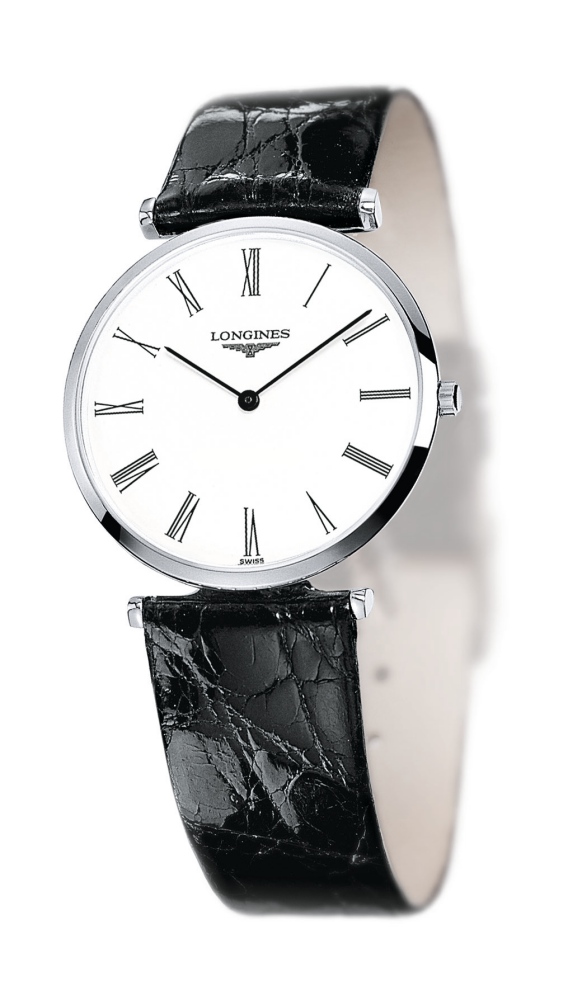 Their Love Story
Aaron is as laidback as January is outgoing, but underneath his cool exterior, he's a man filled with enthusiasm. On the other hand, she often finds herself seriously ruminating over certain issues. Even though each is different in the way he or she works and acts, there's no mistaking the underlying connection that they share.
Finding a matching rhythm amidst chaos takes time, but they make it look so easy, interacting with a comfortable intimacy that can only stem from self-respect; from choosing to go vegetarian together, to having earnest conversations about anything and everything under the sun. Simply put, there's no denying the fact that they were made for each other.
As active individuals, January and Aaron share a love for sports and animals. Not long after they started dating, Aaron suggested going horseriding together. To commemorate the beginning of their journey as a couple, he even gifted January her own horse! From the moment they decided to spend the rest of their lives together, time has captured the essence of their love, translating it into happiness and a sense of camaraderie that glows with a quiet beauty.
After all, the best memories always flourish over time.
"When January's in her element at work, she simply dazzles. I love her infectious personality and positive outlook. She's intelligent and competent, yet at the same time, a wonderful, gentle soul." – Aaron
"I wouldn't mind spending my life with Aaron. With him, every day is an adventure filled with exciting, unknown secrets, just waiting to be discovered together." – January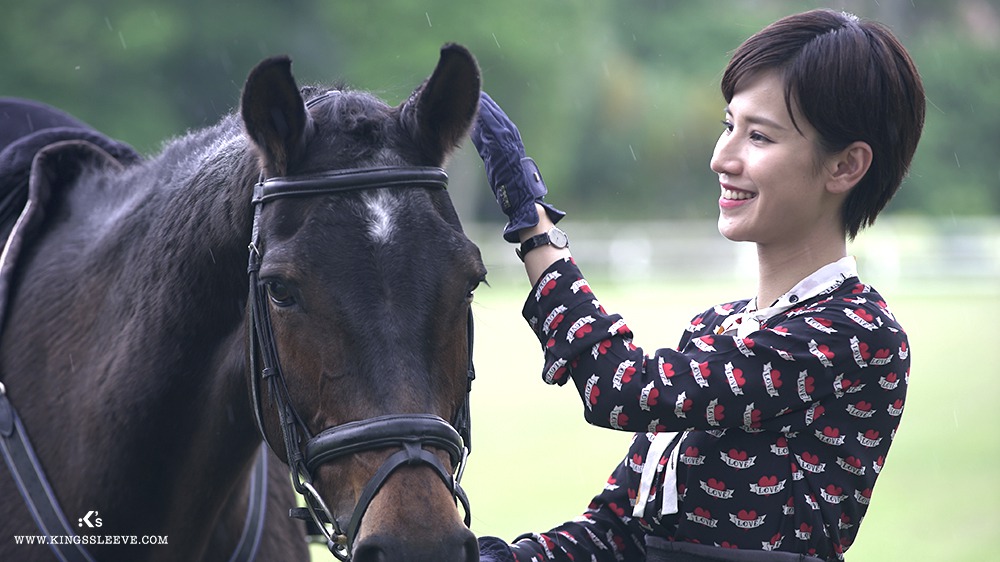 Watch January perspective on Aaron. HERE
Text & Interview: Irene Lau
Photo & Video: Octopost Studio
Make Up: Zoeys Chen
Venue: The Good Co.
---
Further Reading: Smooth operator: elevate your personal style with BONIA