Bell & Ross never fails to amaze. From the creation of the Aero-GT supercar, to the B-Rocket motorcycle and even last year's Bellytanker racecar, innovation comes naturally in the form of technological breakthroughs, going beyond conventional watchmaking. This year was no different at Baselworld either; the Swiss brand unveiled a brand-new flying machine known as the BR-Bird, complete with an exclusive aviation watch series – Racing Bird!
During our visit to Baselworld 2018, Kingssleeve met with Karen Bacos, Bell & Ross International Public Relations Coordinator to find out more about the surprises in store for us.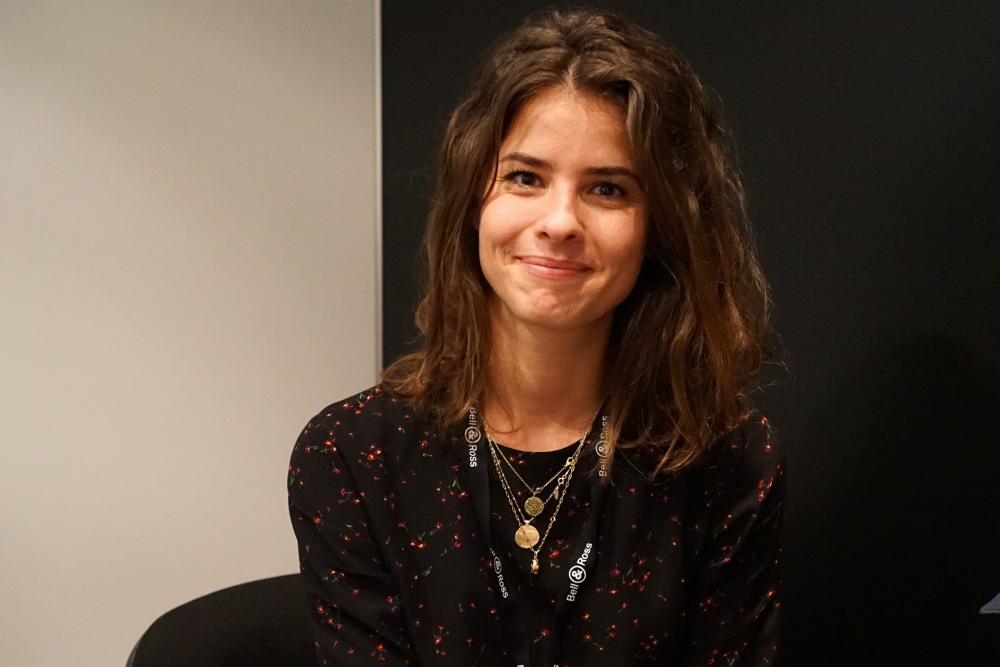 "The iconic square case is part of Bell & Ross's identity, and carries the brand's DNA at its very core. But at the same time, the Vintage series, with its round case, is also important to us. This series is representative of professional fields we've worked with, such as flight, racing, military, diving and more, which makes it all the more special," commented Bacos.
In line with this, apart from the Horo lines of square luminous watches, Bell & Ross also introduced the round-cased Racing Bird collection this year, proving the brand's ability to constantly innovate and go beyond existing perceptions. Bacos also added that in order to spearhead a forward-moving momentum, it is imperative to keep challenging limits, which is what Bell & Ross is all about.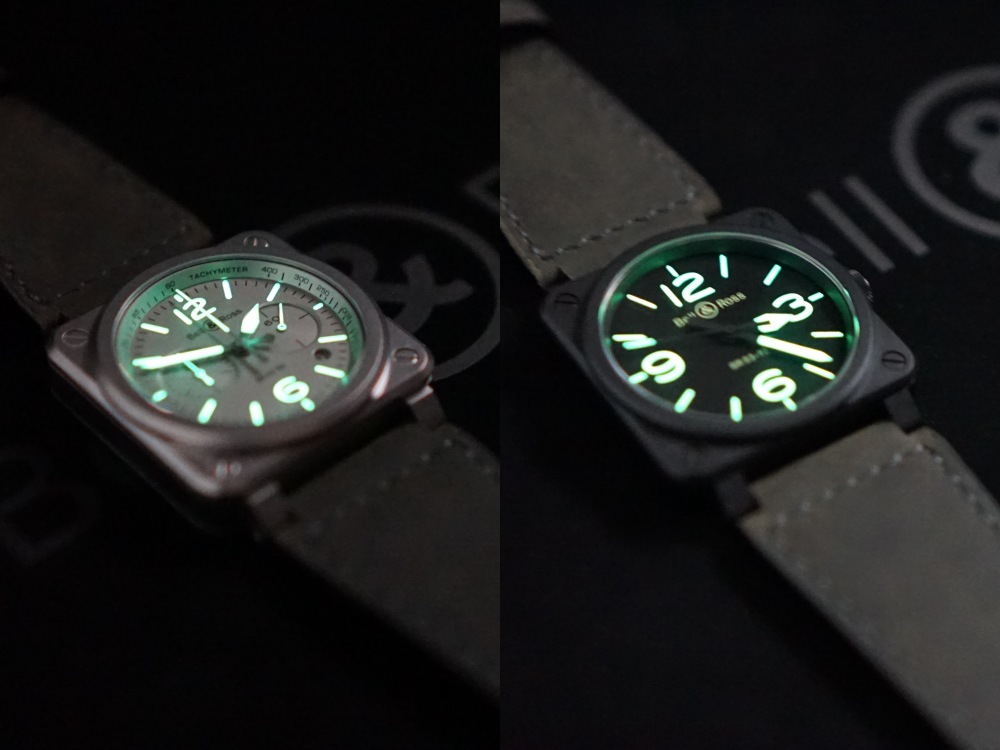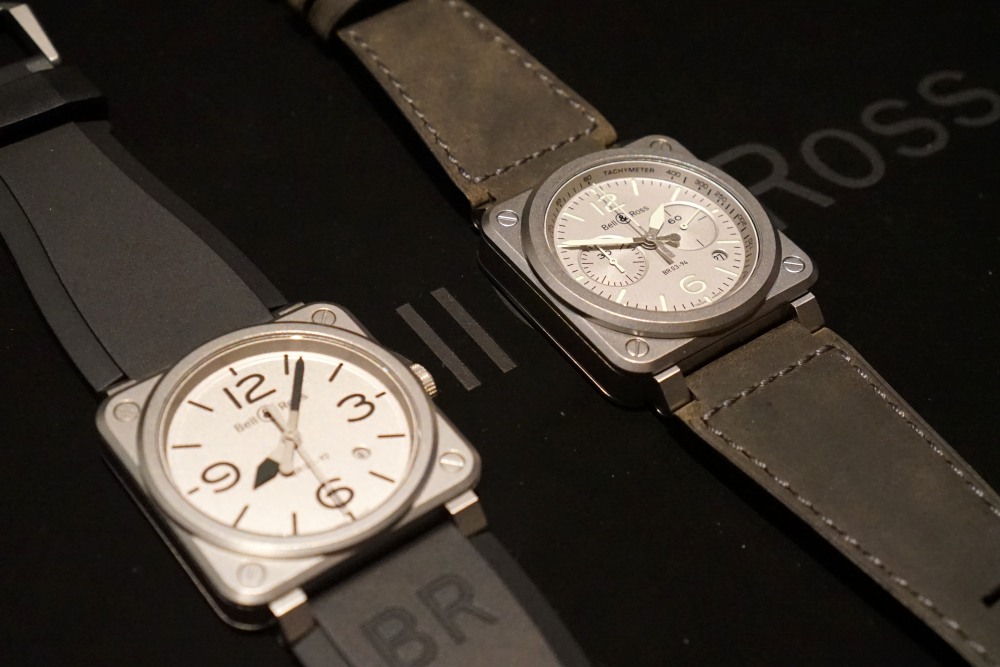 Speaking of the Racing Bird collection, attention must of course first be drawn to the BR-Bird, a plane designed by Bell & Ross! The brainchild of Bruno Belamich, Bell & Ross's co-founder, this ultra-modern, single-seat, propeller-engine aircraft built entirely of high-tech material (graphite, fibreglass, titanium and aluminium alloy) also capable of competing in the Reno Air Races, reaching a maximum speed of 909km/h.
Powered by a V12 Rolls Royce Merlin-developed engine, RR V12-60NG, the BR-Bird is an outstanding piece of work. Blue, ash-white and orange detailing adorn the chassis, which is designed with short, broad wings and a cockpit that is placed as far back as possible to complement its Y-shaped tail. Together, these highlights are captured and immortalized in the Racing Bird timepiece collection.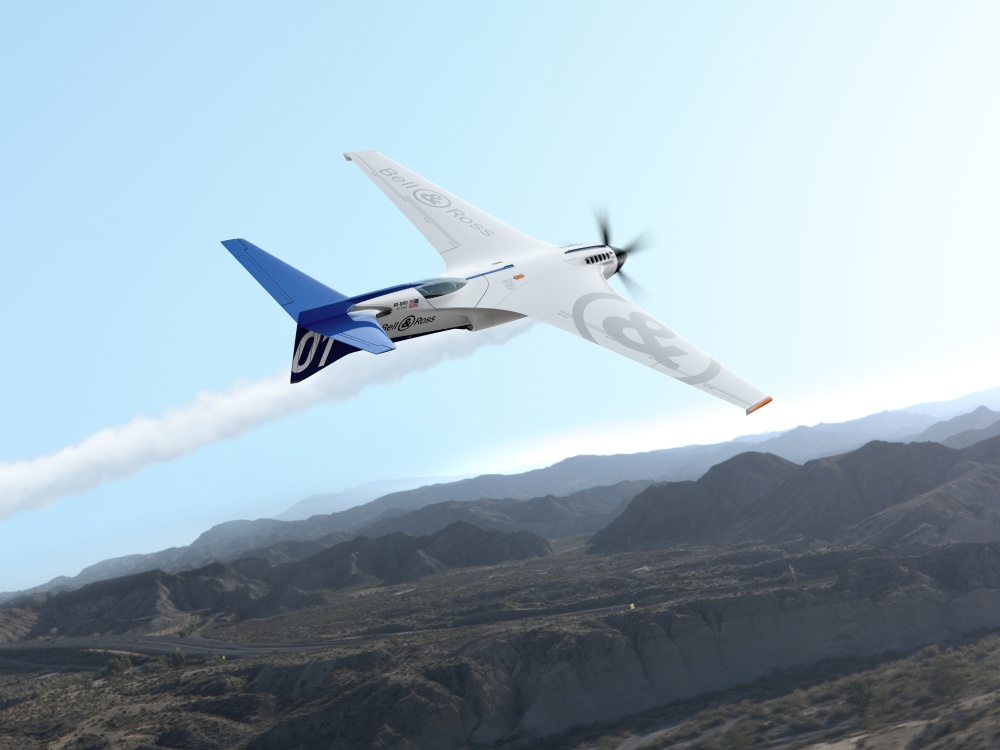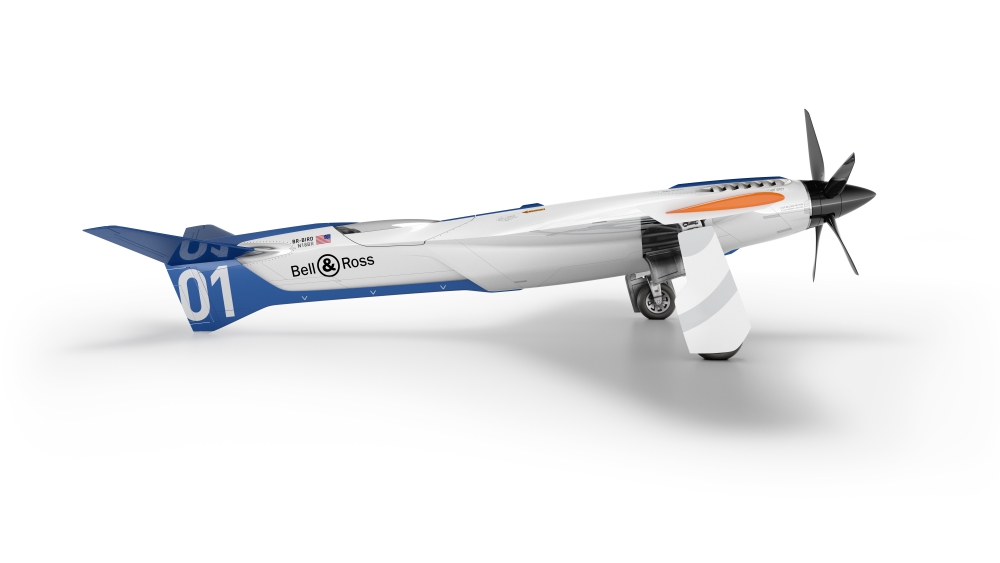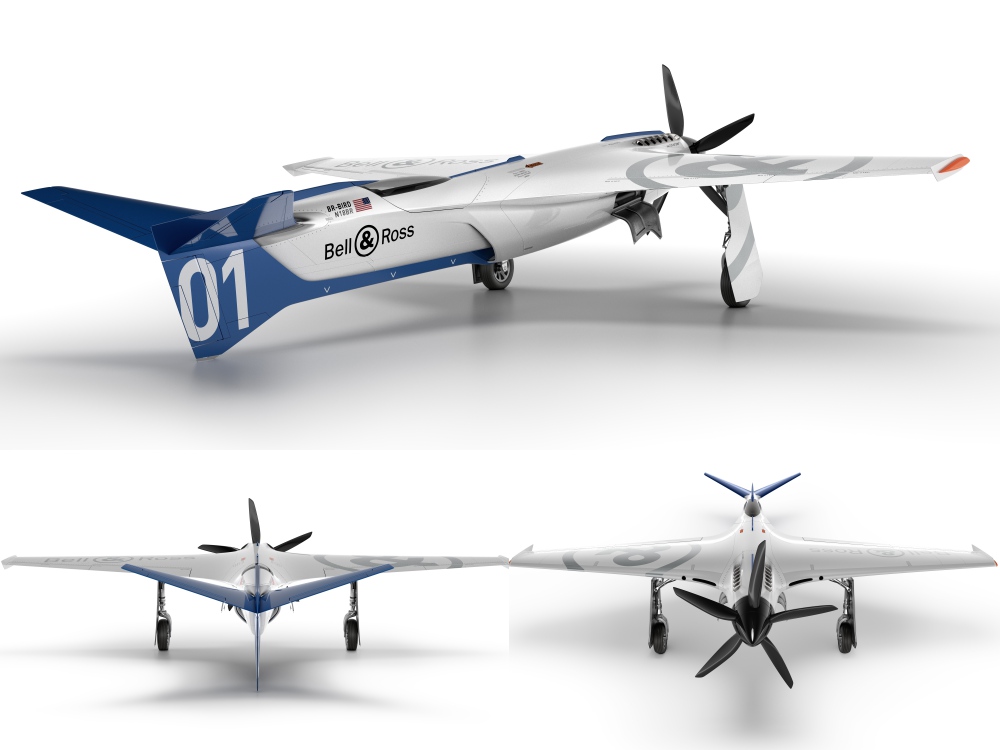 The brand-new Racing Bird series boasts two watch designs, namely the BR V1-92 and the BR V2-94. Based on the round case that is characteristic to Bell & Ross's Vintage collection, the details on these two timepieces are reminiscent of those featured on the BR-Bird aircraft, such as the plane's orange indicator lights set against an ash-white fuselage. On the watches, these translate into an orange marker on the date display, while the second hand carries a silhouette of the aircraft – a discreet but playful addition.
Equipped with an automatic movement, the BR V1-92 draws attention with its striking blue calfskin strap with orange lining on the inside. Its three-digit date display aptly pays homage to the flight instruments in the plane, where all the crucial flight information is always presented in orange. The 38.5mm satin-polished steel case and anti-reflective sapphire crystal provide added durability.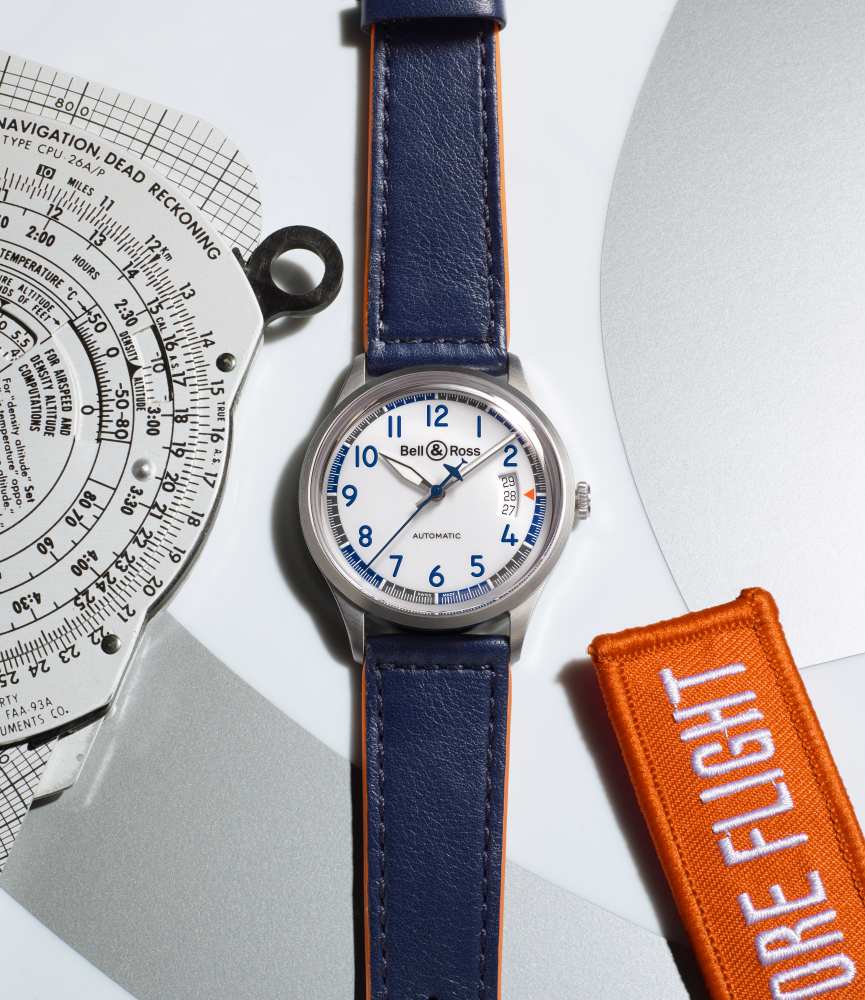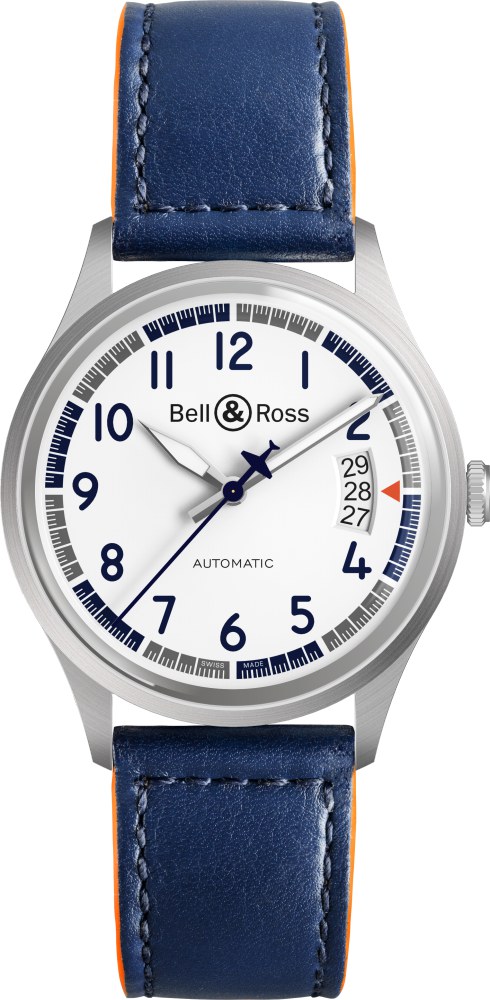 The BR V2-94, on the other hand, is an impressive chronograph with an intriguing colour scheme. At 41mm, the blue steel bezel creates a pleasing contrast with the white dial, which has a tri-coloured 30-minute timer at 9 o'clock, as well as a small seconds and date counter at 3 o'clock. Paired with either a steel bracelet or blue calfskin strap, this is one modern timepiece suited for all occasions.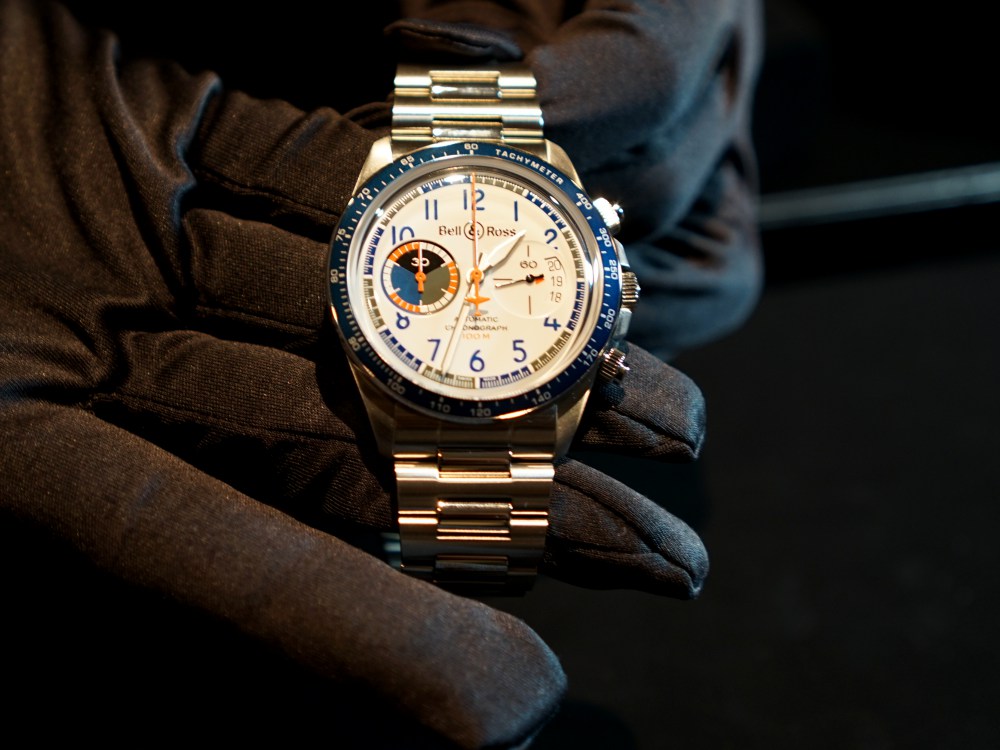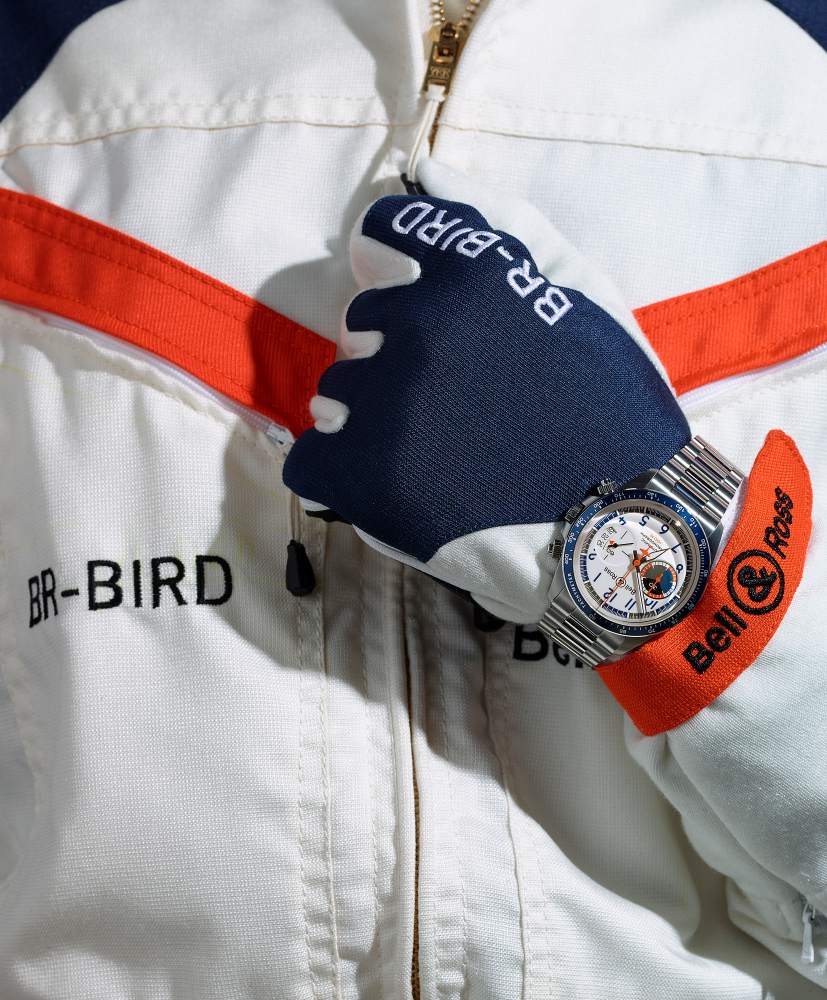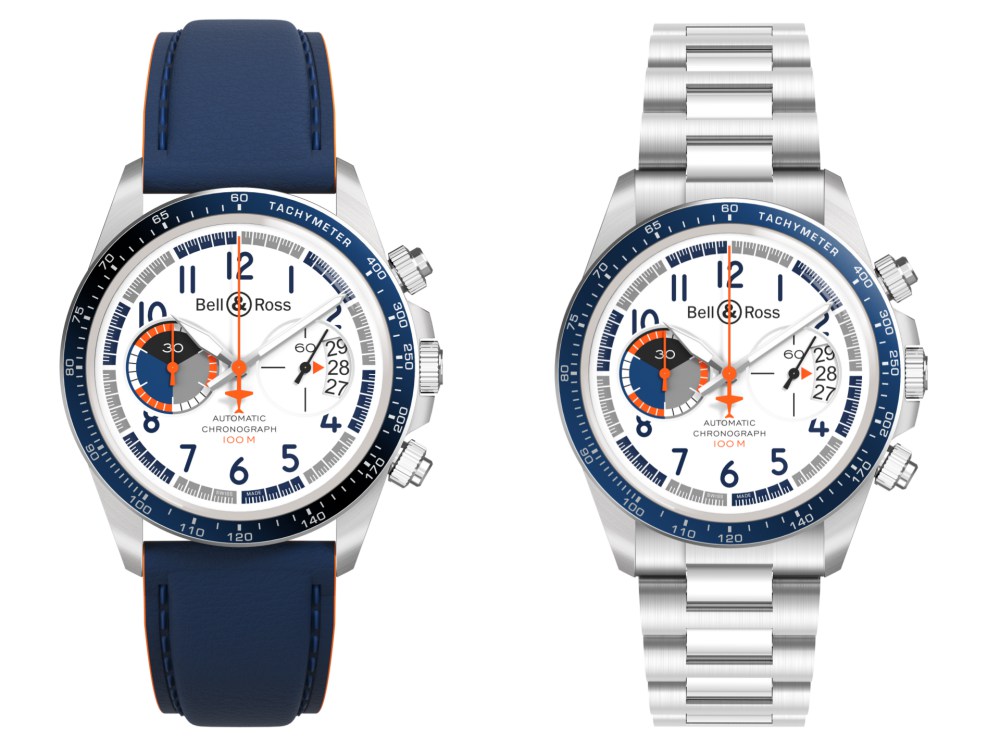 ---
Further Reading: Victorinox: Define the Meaning of Travel