The modern-day man puts a great deal of thought into his daily ensembles;where there's no scruffy sneakers and worn-out wallets in sight. In their place are polished accessories that embody perfect definition of sophistication, even on casual days.
Personal style, redefined
Well-made accessories are finishing touches to any outfit; especially if you have a discerning taste for the best things in life. Radio DJ/host/actor Fiqrie exudes confidence with every step, bringing in the modern urban male to life. Outgoing and positive, yet refined and charismatic – that's definitely a winning formula.
You can now complete your look with footwear and bags from luxury fashion brand BONIA.
The pursuit of freedom
A man's backpack is an extension of his personality. His heart might be full of dreams, but his bag should remain light and portable; allowing him to move freely without feeling the weight of the world on his shoulders. Paired with comfortable sneakers, he's ready to take on the day.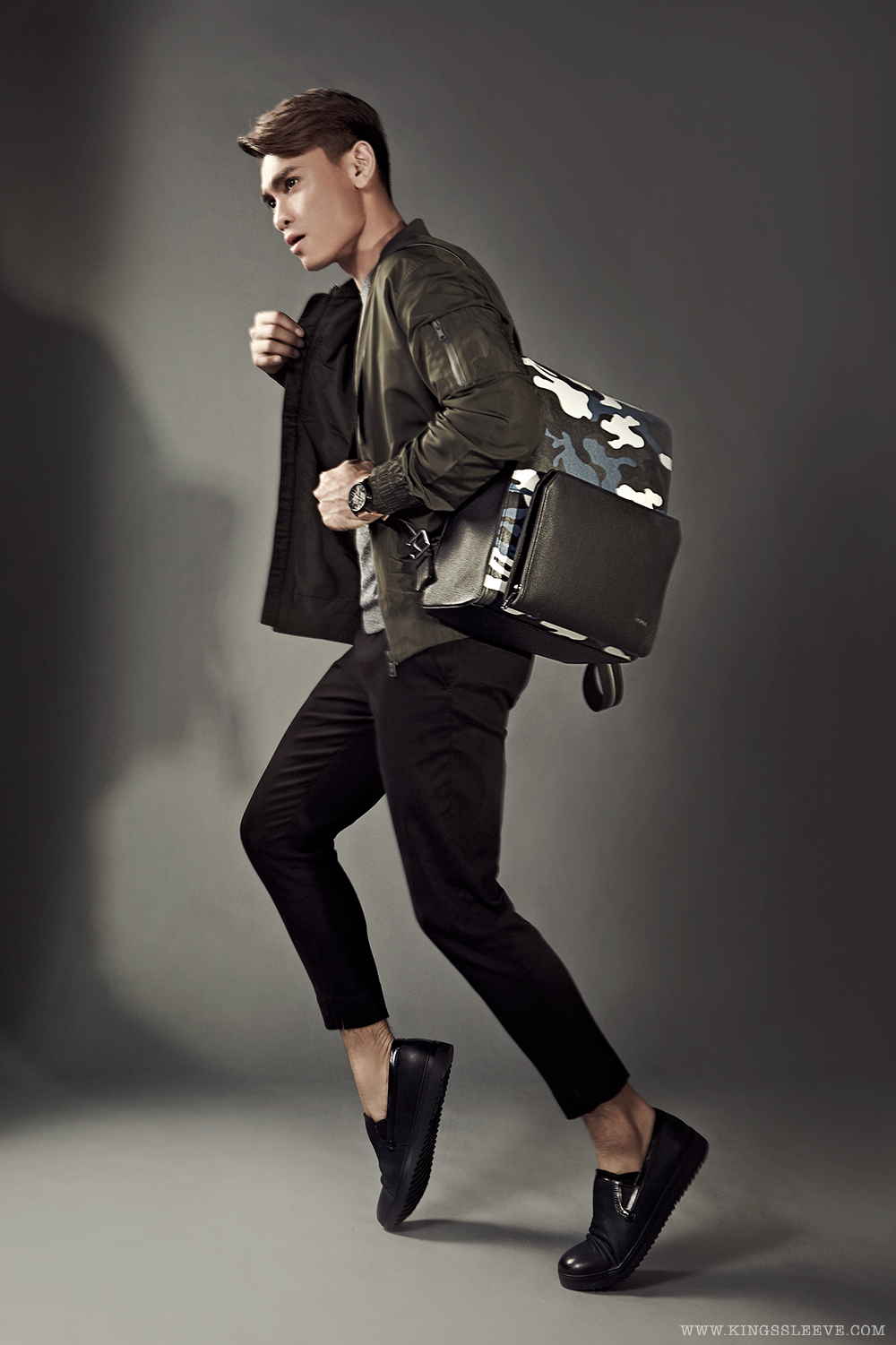 The versatile front pocket on the camouflage printed backpack also doubles as a simple clutch to house all essentials when running errands.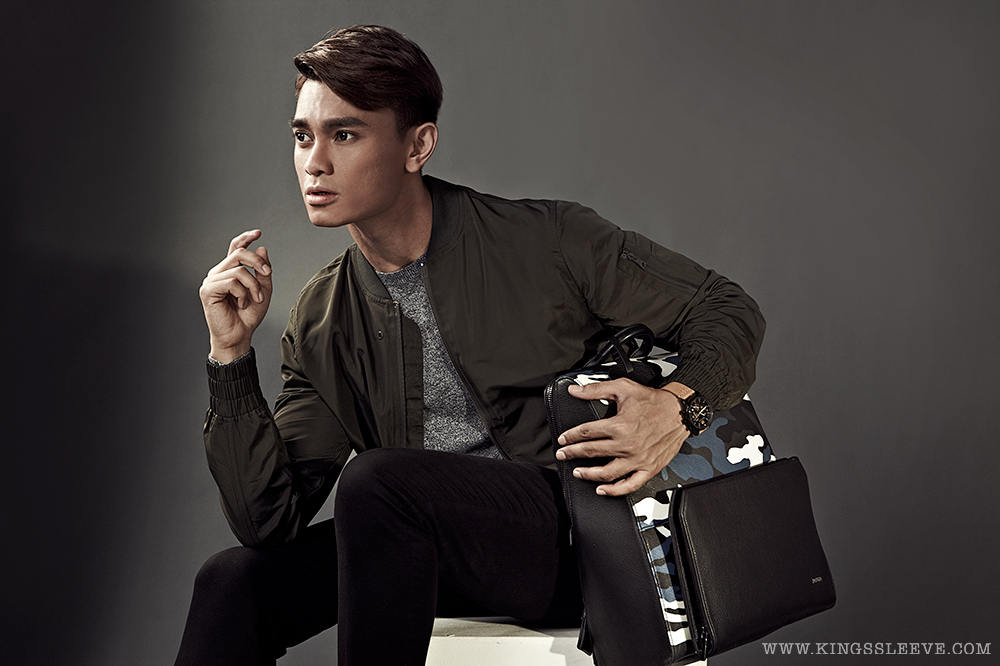 Throw caution to the wind
Flaunt your penchant for striking accessories – fashion is all about unabashedly showing off your taste for the unexpected. An printed clutch does all the talking for you, even when you're wearing a muted outfit.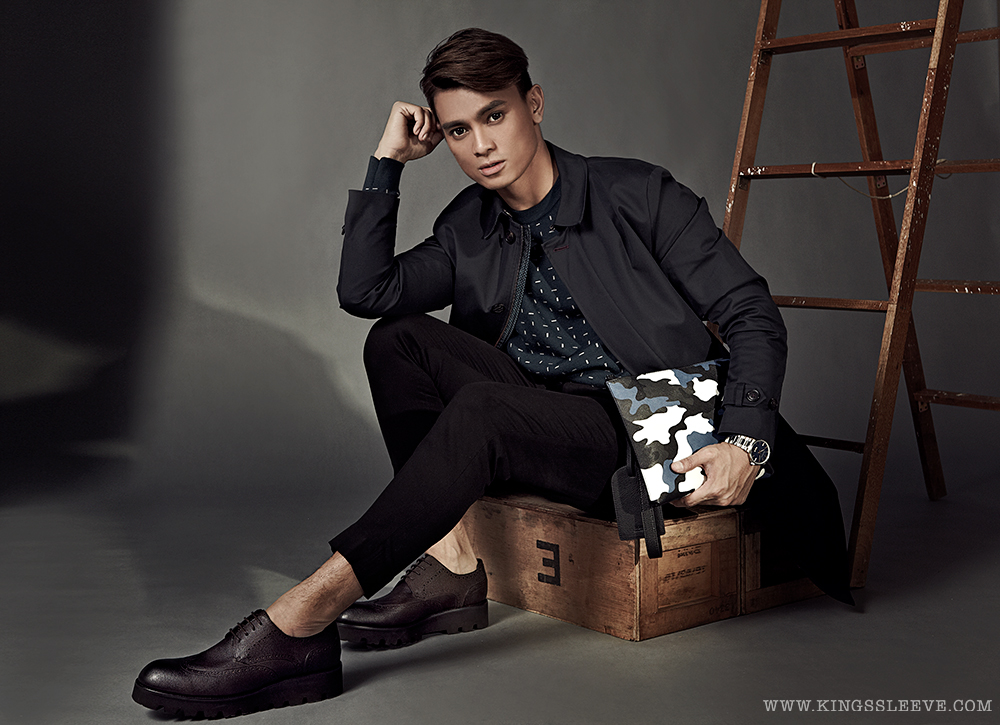 Choose something equally conspicuous yet impeccably-tailored to adorn the feet. After all, you only live once, so wear it with confidence. Heads will turn, but for all the right reasons.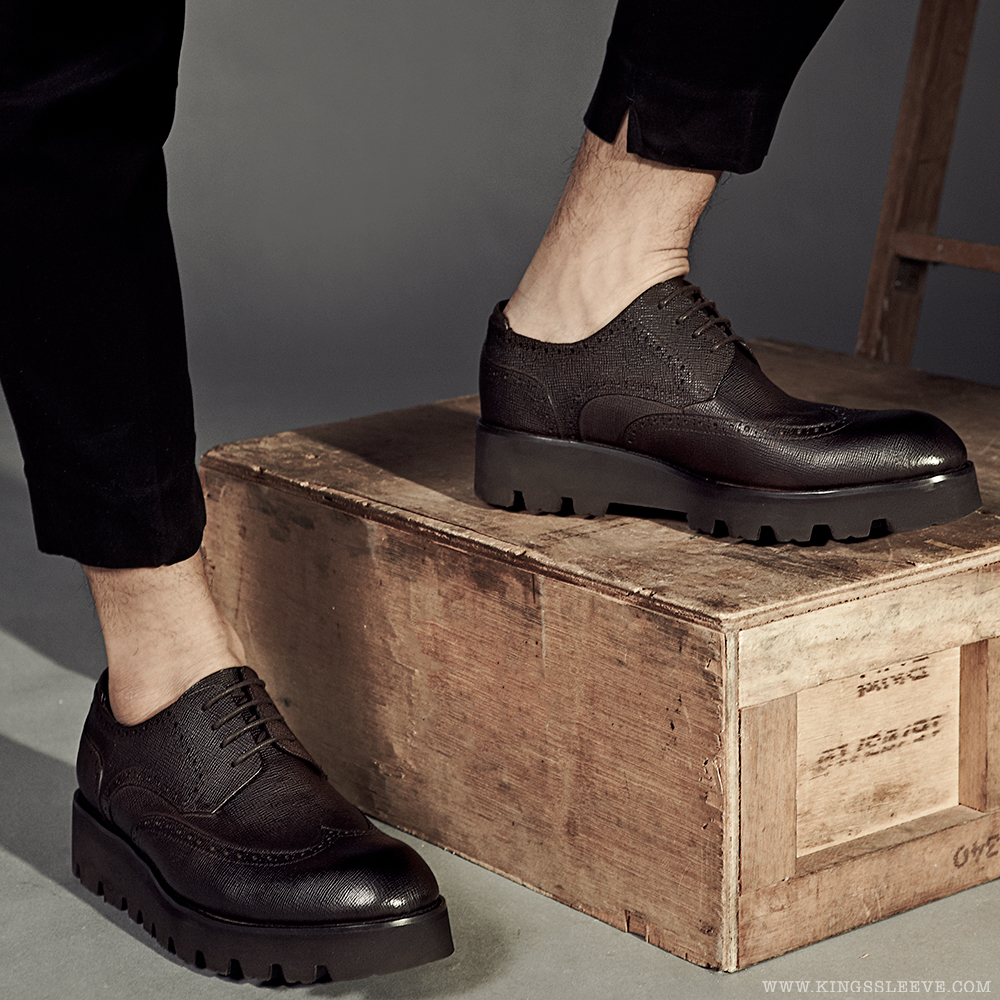 Fearless urban warrior
Full speed ahead – time waits for no man, and you know better than to overthink your decisions. Courage and practicality go hand in hand, so complement your lifestyle with an understated bag that is neutral enough to match anything and everything in your closet.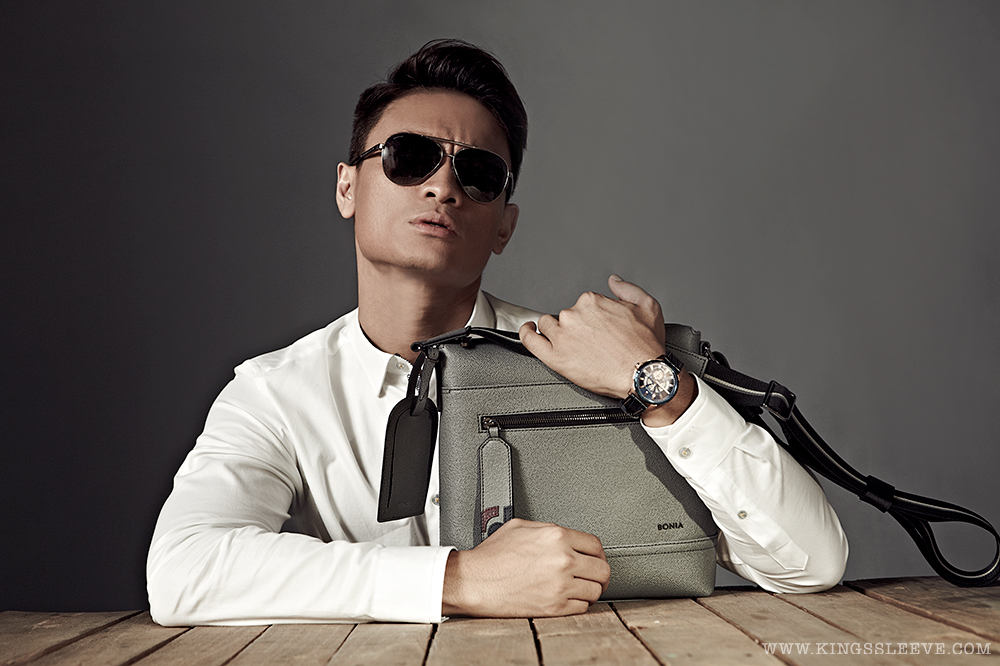 Add a pair of simple yet comfortable sneakers into the equation. Your future is yours to discover as you see fit, so face your challenges head-on without fear.

Be bold in the boardroom
Every man should have the means to add a professional edge to his workwear. When you make an effort to look good at the office, it shows you have a great deal of respect for the people you work with. A large, sleek holdall gives the impression of reliability, while giving you ample space to stash all your documents.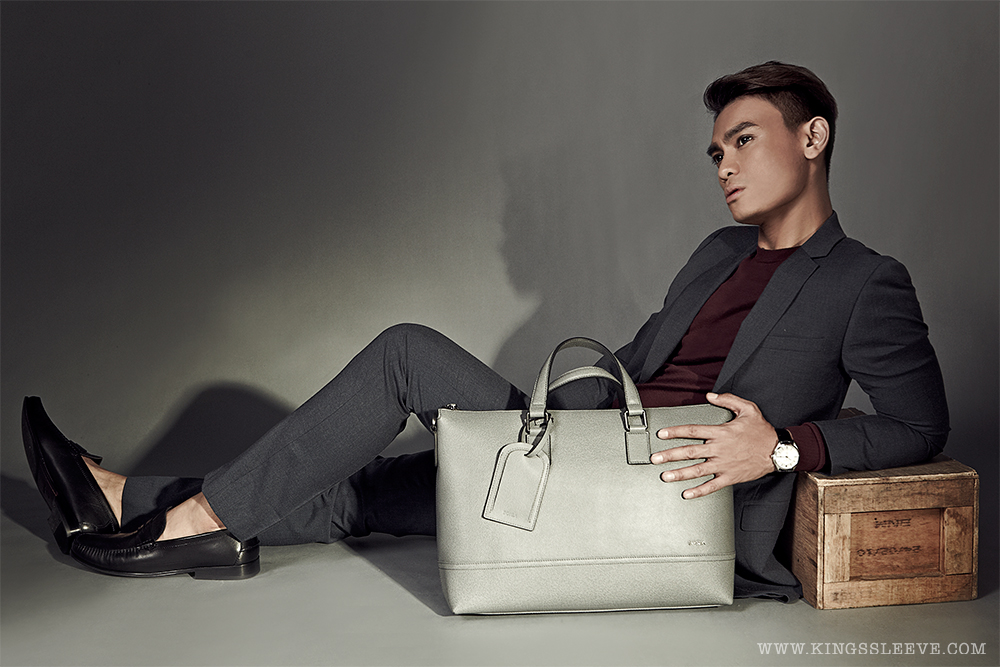 Black leather loafers walk the line between leisure and elegance, adding a smart-casual effect that lets you juggle work and play effortlessly.
Text:Irene Lau
Model: Fiqrie
Coordinate: Irene Lau
Wardrobe: Ted Baker | Topman
Grooming: Aquarius
Photo & Video: Shortlist Studio
Video Editing:Chris Wong
Photographer:Hanz Lee
---
Further Reading: Designer Leather Accessories for the Stylish Guy!